Business Financial Planning Irvine
Our Businesses Financial Planning Services in Irvine
Business financial planning is an integration of financial considerations, short-term and long-term implementation strategies, and an orchestration of factors well beyond the day-to-day business operations.
Whether your business holds complexities of multiple entity structures, various owners and numerous employees, or just yourself and/or outsourced contractors, we can help you examine how to streamline your expenses, strategies to reduce or eliminate self-employment tax, ultimately design the best business structure for cashflow and taxation, while simultaneously designing the best plan for your future retirement in an exit strategy.
Running your business should be your primary focus and the time and expense of anything that does not benefit your business, or your bottom line is not worthy of your efforts. Business financial planning allows you to see your operation from the unique perspective of quantifying how all the financial pieces fit, and where efficiencies can be implemented. Find out how your business, and you personally could benefit from a fresh perspective.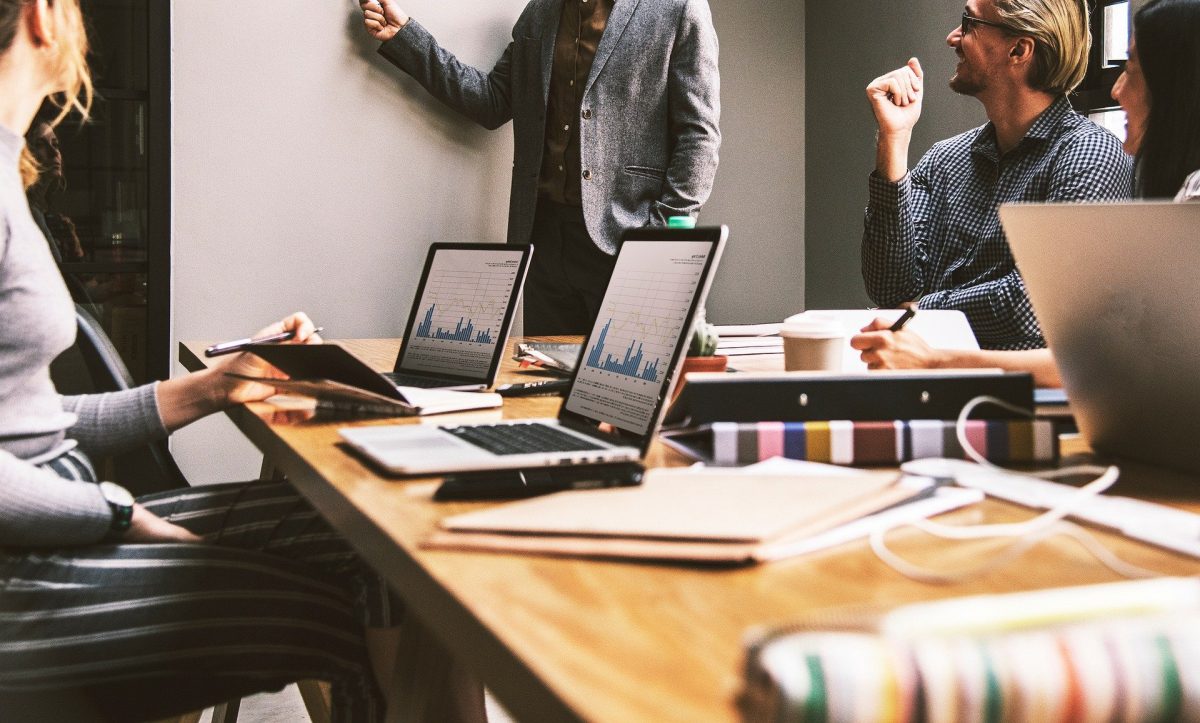 Our efforts are in support of all the promises you've made to yourself to succeed.
Being a small business owner is more than a full-time job with addressing your employee and business needs, managing your business and personal finances, mitigating financial risks for your business, assessing your taxes, and planning for your retirement. Business financial planning can help you better organize and streamline these processes.
As an expert in your field, you understand the value of your time and what benefits can be gained from a partnership to support your financial considerations. Our business financial planning services in Irvine will assist you to integrate your business into your financial plan and provide the advice that serves your best interests as an entrepreneur.
Even if you happen to be a business without employees, many of the options that exist for larger businesses can apply to your structure as well. It is more a matter of understanding what your options are and implementing the strategies that serve you best.
Schedule a conversation for your business financial planning needs in Irvine
If you have been in business for a while, you understand that business planning began as the roadmap or plan that was just about how to run your business. Today, you understand that business planning is more about the fine-tuning of expenses, profitability, creating tax efficiencies, and eventually continuation and exit strategies.
Corporate entity, are you in the most tax-efficient structure?
Are there cost-saving measures you can implement without reducing quality or services?
What are you doing with short and long-term excess cash?
Do you have a buy/sell agreement with your partner(s)?
Do you have a retirement plan in place that has benefits that outweigh your costs?
Does your retirement plan allow you to contribute enough?
Do you integrate your personal planning with your business financial planning?
Are you paying yourself in the most tax-efficient way?
Do you take on investors, if so, how do you structure the deal?
Migrating from contractors to employees, when does it make sense?
Are you saving money that is costing you in taxes?
Do you have a continuation plan in place in the event of death or disability?
Have you thought about succession planning or an exit plan when you're ready to retire?
What are the steps to prepare your business for sale and avoid getting drowned by taxes once you do?
Difficult business decisions rarely develop when you expect them, when they do, approach them better-prepared
Finding your niche and building a business around it was just the first challenge. Making daily operational decisions, and managing every aspect of your business is what you signed up for, but the financial decisions around every other aspect of your business can represent a different set of challenges.
Get the business financial planning advice you need, when you need it. Your perspective and goals are unique, your financial advice should be no different.
How Can Our Business Financial Planning Services in Irvine Help You?
Using a comprehensive, customized approach
we combine
tax planning,
business financial planning, and
personal financial planning
to find that sweet spot for your unique situation as a business owner. We work with the appropriate accounting and legal professionals to create strategies that can potentially help you reduce or defer taxes, maximize retirement benefits, mitigate risks, and gain more control over your financial future.
See more about our related services:
Between partnerships, employees and family you have no shortage of commitments. We consider it our fiduciary duty to help you design the best possible outcomes.
Small Business Retirement Plans in Irvine
We do offer advisory services for
small business retirement plans in Irvine
, but a major component of most retirement considerations is that of the workplace retirement plan. From your standpoint as an employer, you recognize the importance of providing your employees with a retirement plan, but where do you begin?
An area of specialization we offer is that of providing fiduciary services as it relates to 401(k) retirement plans. Here we may address the establishment of a new plan or assist in the advisory of an established plan. Within the state of California, as of June 30, 2021, employers with 50 employees or more were mandated to establish a plan or take on the state-run CalSavers program, and now as of June 30, 2022, more than 70% of small businesses, employers with 5-50 employees were mandated to do the same.
Understanding your options and making the best business financial planning decisions for your business is crucial instead of being imposed to do so. Even if you started CalSavers, other, better options can be made.
For those of you with existing 401(k) plans, we find more often than not that multiple improvements are possible for little change in fees, or even cost savings. Costs to manage plans have come down over the past several years and yet often changes have not been implemented.  Cost and selection of funds may be sub-optimal, costing you and your employees over time.
The implementation of regular participant education and advisory oversight can be extremely valuable.  This is especially the case when you have employee retirement plans that are organized through payroll companies without the direct oversight of financial advisory guidance.
In many older, more traditional 401(k) retirement plan designs, you as owners, as well as your highly compensated, key employees are limited in your contributions to your retirement plan.  Although this design is fair to the greater majority of your employees, it is limited to higher incomes.
Modern small business retirement plan design allows for fairness at all income levels.  We evaluate and recommend the best plan design based on your business financial planning needs, costs, and fees to manage, as well as how employees and owners alike may benefit by implementing such enhancements.
Representing our fiduciary responsibilities, we approach small business retirement plans in Irvine as an independent and objective firm, in evaluating the health of your plan, fund selections, asset allocations, and just as importantly, reasonable and appropriate fee benchmarks.