Wealth Advising
Wealth is the product of multiple disciplines.
Maintaining and sustaining wealth is achieved by adopting
what is beneficial, rejecting what is fruitless and not wasting time
or money learning the difference
Wealth Advising For Wealth Development
Developing wealth is a calculated, methodical, process of an educational foundation, a career focus, expense management, savings allocated, and investments monitored. As hard as it can be to design a long-term plan to be executed to the best of your ability, there are always outside factors out of your control.
As with many great successes, they are rarely executed alone. We lend guidance, provide direction, and strive to see that you are prepared just as well for the obstacles as you are for the opportunities.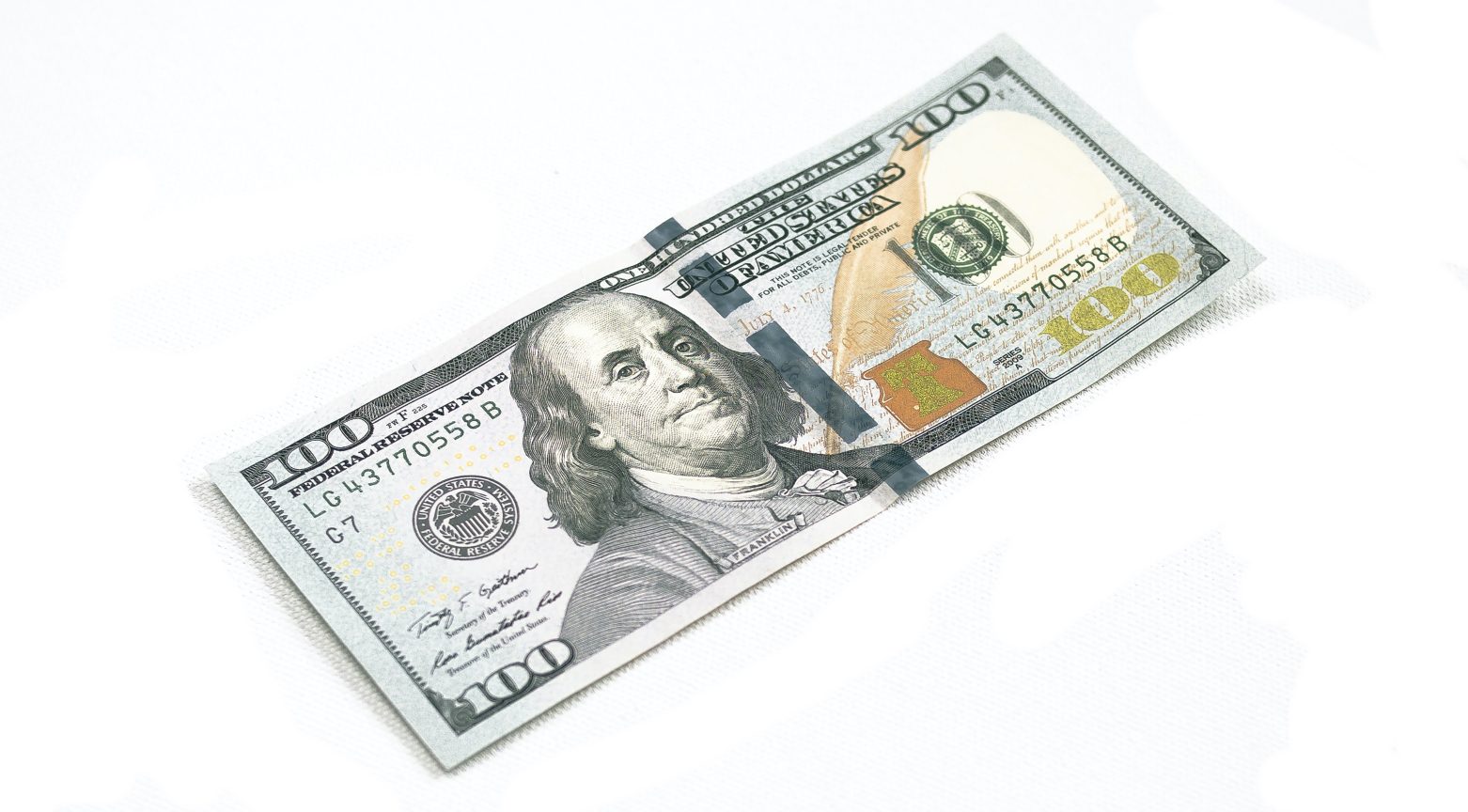 Wealth Advising For Wealth Preservation
Preserving wealth is a matter of finding that delicate balance between risk and caution. There are financial instruments that have inherent risk and those with minimal risk, the obvious difference between the two is the potential for loss and the rate of return you can possibly gain, but in truth, the actual differentiator is time.
Whether you are aggressive or conservative in your nature, we all seek to be in a better position tomorrow than today.
Our goal is to address your most important priorities and build a comprehensive plan around what you value most. Your plan will continue to evolve as life's journey unfolds with our dedicated support every step of the way.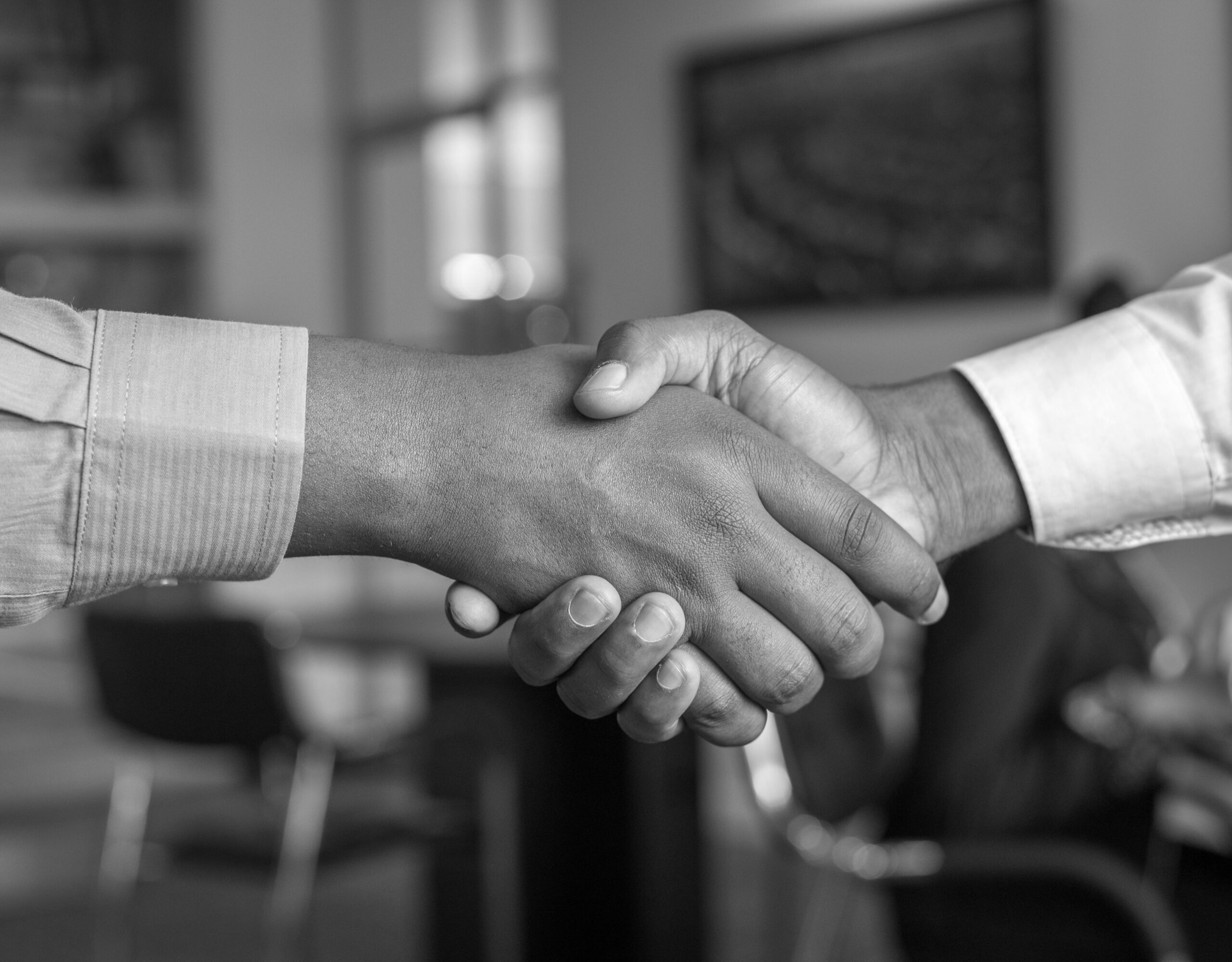 Integrity
As your financial advocate, our professional duty is unscripted. We have no cookie-cutter, preset models, or designs. Our engagement with you will be designed around your unique needs and goals. As fiduciaries, we are bound by law to always act in your best interest and to exercise the highest degree of care and good faith in the management and preservation of your assets.
Partnership
Our partnerships are established for the benefit of clients and often organically. Given that our primary focus is tax-efficient strategies, we work closely with your CPA for the best possible outcomes. In many cases, we also find the need to make introductions to CPAs that we have vetted for their expertise and reputation. We take great care that every recommendation lives up to our standards and your needs.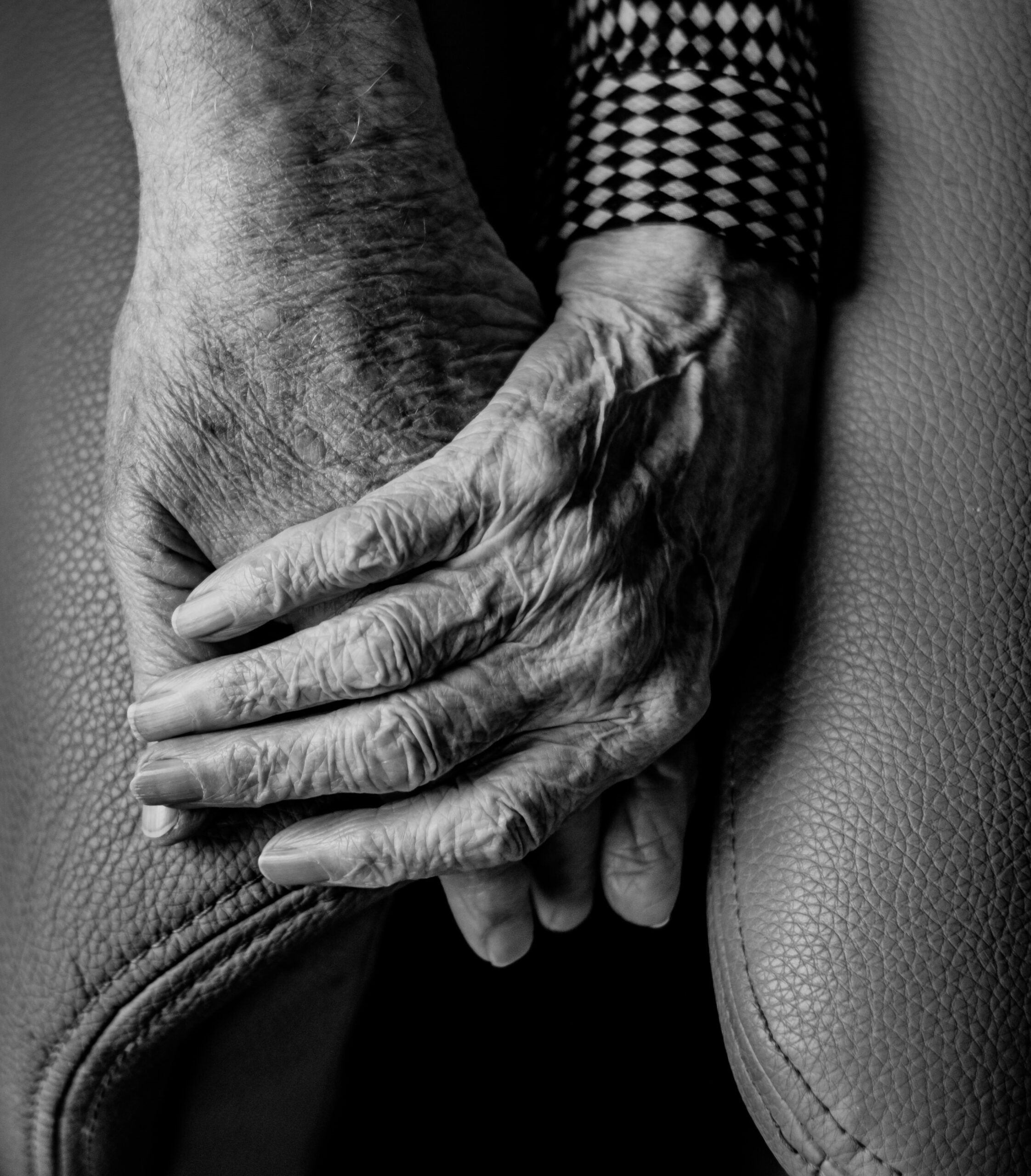 Stewardship
We believe that earning trust is sacred. With that trust comes accountability. Any financial strategies considered require an organization and solution to execute your objectives. Because we take wealth advising so seriously, we scrutinize every implementation, including the companies and partners we choose to work with, to ensure that they represent your best options. We also employ investment philosophies that are backed by academic and scientifically validated investment principles and processes. Recognizing that a financial decision made today can have long-term significance.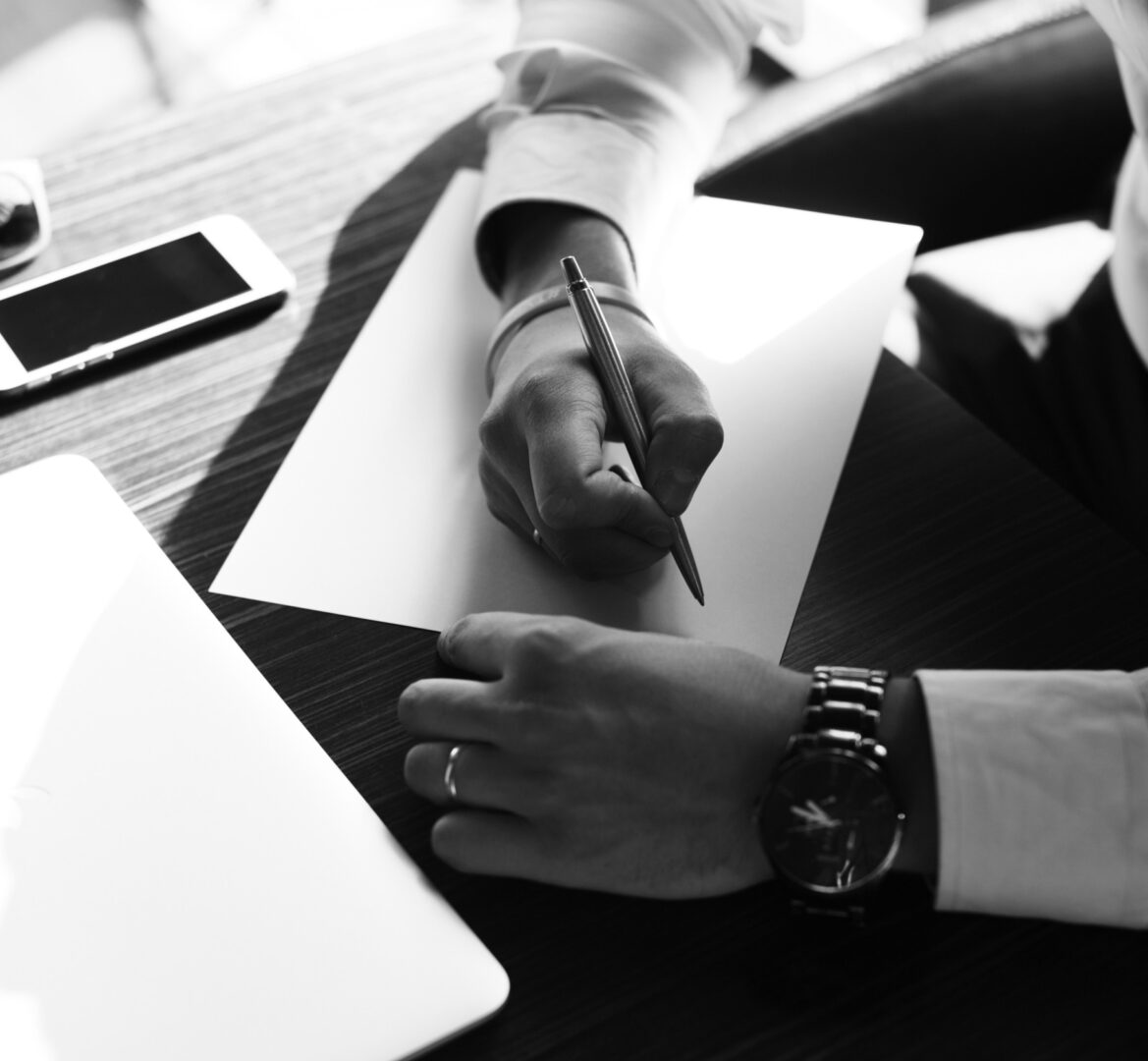 Transparency
We are advice-based, fee-based, and solution-based. Holistic planning involves recommendations, investments, and risk-based considerations.  Whether you seek advice or a second opinion, we can meet just for that purpose. Financial planning is a flat fee, based on complexity. If your interests are tax-efficient investments, we can manage your portfolio. If you need to protect your business or personal interests, we can find the best solutions. All of our fees and options are clearly reviewed in advance.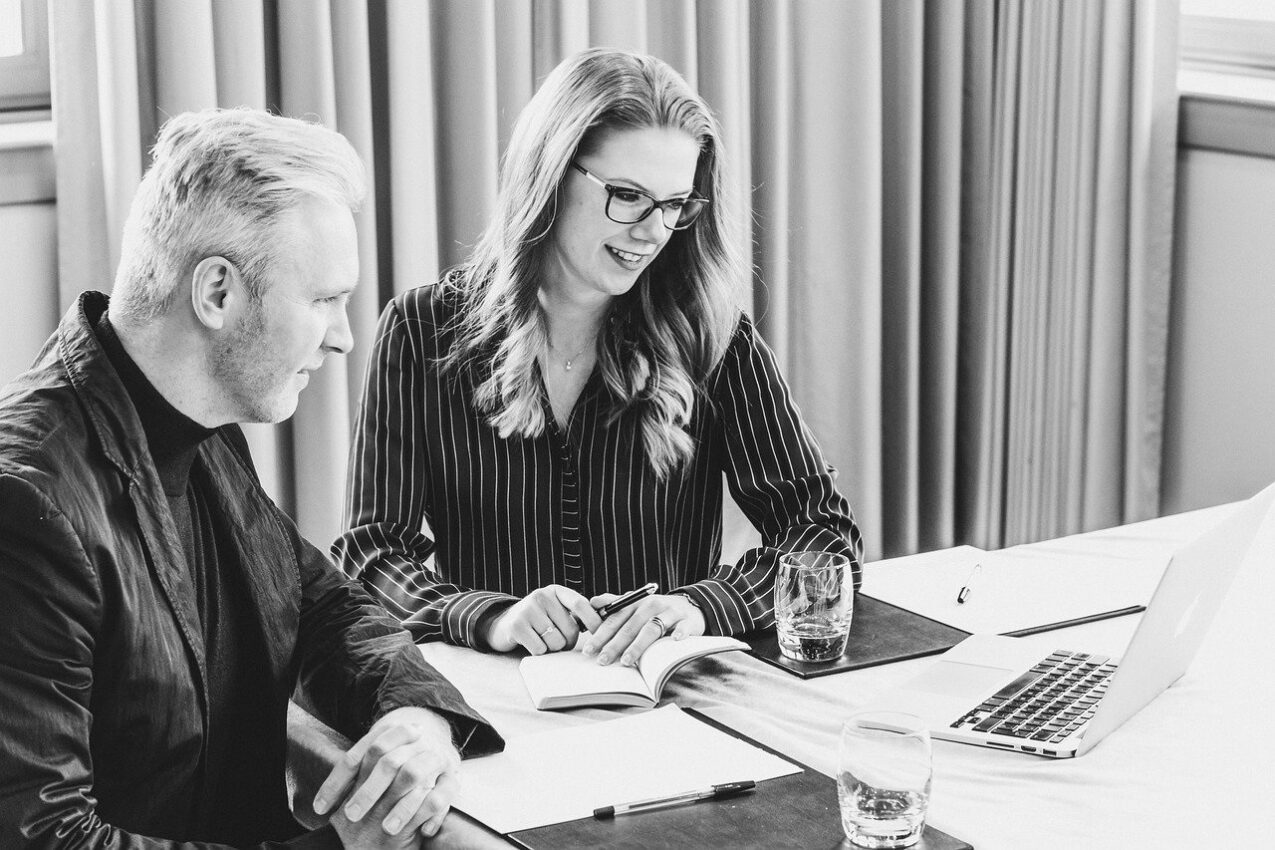 Assurance
The typical financial advisor model is that of fact gathering, options presented, and solutions implemented. What is missing in this model is the 'why'. We prefer to make you an active participant in the process to truly explain the methodology and outline how the various options relate to your financial goals. Your decisions should indeed come from a place of trust, but also a clear understanding of the short and long-term implications as well as the inter-relational aspect of the overall financial plan.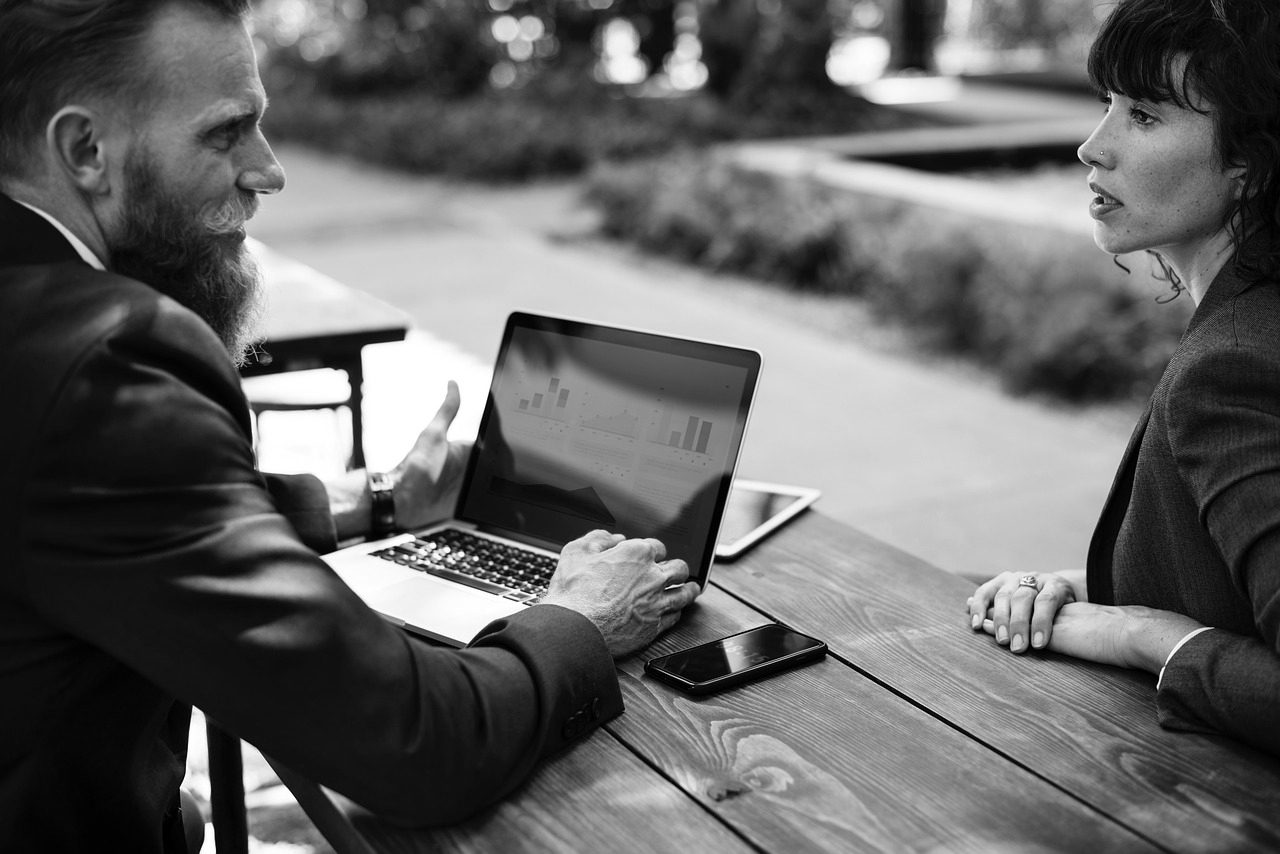 Impartiality
We see the world of options when we consider viable wealth management tax strategies. As independent wealth advisors, we are not tied to any particular family of funds, investment products, or money managers. We use independent third-party custodians for your assets for the purposes of safety and security, as this furthers our fiduciary duty. Since we have no ties or obligations to any given organization, we are free to appraise any and all the best options that suit your financial goals.
As fiduciaries, we place your needs and interests first. We take great care in the consideration of the various investment recommendations we make, the professional partnerships we refer to, and the organizational relationships we foster. Unlike many other brokers, advisors, and planners we do not offer proprietary products, nor do we get compensated differently based on the type of strategy or solution that is best to implement your ideal scenario. These and countless other decisions are made in the way of maintaining the highest standard of wealth advising services for our clients.
We measure success by the incremental wins made year by year and the long-term success of economic freedom in life's journey, whether that journey is just beginning or enjoying a well-planned retirement. Our commitment to our clients is embodied in our guiding principles and proudly demonstrated in our professional, moral, and ethical actions.
Our Promise Of Support
Dedicating our efforts to seeing your goals accomplished
Coordination
Much of the work we do involves collaborative efforts among attorneys, accountants, CPAs, and various other business professionals. We understand that the complexities of these synchronized collaborations can be daunting. It is for this reason that we act as your intermediary, ensuring that all wealth advising efforts on your behalf work in concert as one team.
Resources
Problem-solving is contagious. Often when we satisfy a requirement within our "wheelhouse", we are asked about something outside our expertise. We find that if one client is asking, others may in fact also share the need for such a resource. Expanding upon specialized, professional partnerships can prove to be beneficial, especially if they too share in our commitment to best serve client interests with a high degree of integrity.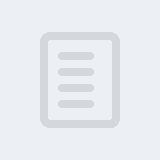 Financial Literacy
The complexity of any tax or financial strategy warrants deep understanding and insight.  We are not of the mindset that any two situations are identical, even if a similar strategy is being contemplated. We also acknowledge that our role is that of navigators and educators. We prefer to share each step, its implications, benefits, and potential shortcomings with you at the center of each discussion to allow you the opportunity to make well-informed decisions.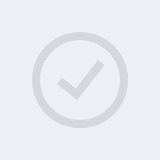 Service
We take the greatest pride in the degree of transparency in our working relationship with clients. Whether we are building a financial plan, managing your investments with tax efficiencies, solving a risk management concern, or bringing together additional expertise, we never consider our job done. Financial decisions both large and small, critical or seemingly minor have implications. We are here to be your second opinion or a reliable source for detailed information only a call or email away.
Discovery
Our goal is to listen and learn
As human beings, emotions and biases weigh heavily into our decisions, even those of a financial nature. Where they serve you better is in forming your interests, values, goals, and personal and professional relationships. These important details enable us to design financial planning solutions uniquely tailored to you.
Tax & Financial Planning
Designing your ideal future
Having a clear understanding of your objectives, we examine what is working and what may need to be restructured to meet your needs going forward. We evaluate your tax implications, discuss and explain financial strategies that would serve you best, and together decide on the steps of your plan of action.
Tailored Tax-Smart Investment Plan
Implementation
After carefully examining your complete financial planning needs, the appropriate strategies applicable, as well as your personal and professional priorities, we deliver the step-by-step blueprint to best implement your tax-efficient customized financial plan designed to enhance after-tax outcomes and achieve your ideal financial goals.
Progress Reviews
Strategies, performance, and opportunities
Through scheduled quarterly status updates and annual reviews, we discuss strategy progress, portfolio performance as well as personal and professional life changes that have occurred to make any necessary modifications and explore potential financial opportunities.
As much as is stated above, what is not referenced are all of the details that occur prior to and throughout the process with regards to the coordination of professionals (CPAs, Wills, Trusts, Estate, Tax Attorneys, Real Estate Professionals, etc.) that often occurs as part of the process.
We look forward to a long and successful business relationship where together we embrace the challenges, uncover opportunities and build meaningful momentum through wealth advising to accomplish your financial goals.
Our Personalized Wealth Advising Model
Your life is made up of chapters. In each stage, you have made financial decisions suited for that stage of life.
We support you by taking all of your individual financial decisions and integrating them into a cohesive, evolving financial plan that builds towards the chapters yet to be written.
Guillermo (William) Silesky
Combine expertise, character, and integrity, and you have the values that William holds dear.  As the Founder of Tax Smart Investing & Planning, William chose to take on the challenge of building a dedicated practice incorporating tax implications into every aspect of wealth advising.  This was not for the purpose of applying selective strategies, under certain circumstances, but to comprehensively approach all financial instruments with the goal of applying tax considerations for better after-tax outcomes.
Whatever stage you are in life or your business, William lends a unique perspective to your personal and financial planning and goals.  Influenced by achieving the best possible results for his clients, he aspires to embrace the possibilities and seek out the best partners, best strategies, and best solutions.  He is a master of resources and understands that his vision of a financial practice focused on tax implications requires other business professionals just as passionate about successful client outcomes.  With a team of professionals of varied disciplines, he made his vision a reality.
William has spent the last 20 years creating solutions deeply rooted in business consulting, which has been the foundation of his success in serving his clients.  He believes that financial strategies that have worked yesterday may not work as well tomorrow and to stay ahead of the game requires in-depth knowledge, bold thinking, creative ideas, and progressive strategies through carefully executed means.
Securities Series 6, 63, 65
California Insurance License #0E75644
Your Title Goes Here
Your content goes here. Edit or remove this text inline or in the module Content settings. You can also style every aspect of this content in the module Design settings and even apply custom CSS to this text in the module Advanced settings.
Your content goes here. Edit or remove this text inline or in the module Content settings. You can also style every aspect of this content in the module Design settings and even apply custom CSS to this text in the module Advanced settings.
Your content goes here. Edit or remove this text inline or in the module Content settings. You can also style every aspect of this content in the module Design settings and even apply custom CSS to this text in the module Advanced settings.
The key to having the right wealth advisor is that the focus is on your outcomes, not on your assets.
Winston Churchill once said: "We make a living by what we get, we make a life by what we give." We pride ourselves on taking great care in the advice we present, the service we furnish, and the strategies we implement. The details leading up to your ideal solution often involve many internal, behind-the-scenes professionals in the process that we engage with every day. The organizations below have been instrumental in the support of successful past outcomes for clients.
Snyder Law

Dedicated to protecting your family's future just as we do for ours. As spouses, parents, and adult children, we know that even the most joyful lives have challenges – protecting your children if disaster strikes, organizing your affairs and ensuring the well-being of your beneficiaries, caring for disabled or aging family members, administering an estate after a loved one dies, or advocating for a veteran.
Albrecht & Barney

Estate Planning experts and the largest trusts and estates law firm in Orange County
Superior client service in all aspects of estate planning from basic to advanced estate tax planning.
Expertise in business succession and charitable planning, through the trust administration and probate processes, as well as representation of beneficiaries, trustees, and individuals in court and in front of the Internal Revenue Service.
Rasmussen Law Firm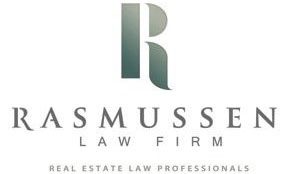 The Rasmussen Law Firm (a DBA for the Law Offices of Stephen E. Rasmussen, PC) specializing in residential and commercial real estate law.
Castellon Professional Services - Certified Public Accountants
Extensive experience with evaluation, consultation, and preparation regarding various tax issues including filing status, itemized deductions, small businesses, sale of a personal residence, Offers-in-Compromise, audit representation, collections representation, IRS and state notice response, risk assessment and management, and multinational C-corporation tax matters.
Arete Advisors Cerified Public Accountants
Arete Advisors provides a wide range of services to individuals and businesses in a variety of industries. Arete Advisors strive to meet each client's specific needs in planning for the future and achieving their goals in an ever-changing financial and regulatory environment.
Dain Insurance Agency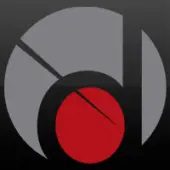 Dain Insurance Agency has been servicing the insurance needs of businesses for nearly 30 years. Dain Insurance Agency provides all types of Business Insurance Services including Worker's Compensation, Business and Commercial, Employee Benefits and Life as well as Risk Management, Claims, and Loss Control Services.
Costello & Sons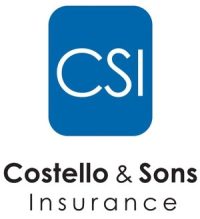 Personal Lines broker for affluent individuals and families and commercial lines for technology companies, venture capital, and private equity. Asset and income protection through a combination of risk management and insurance solutions. They pride themselves on the ability to tailor coverage and mitigate the unique exposures of a high-net-worth individual or family.
California Business Benefits

California Business Benefits is a comprehensive benefits and insurance brokerage.  Offering independent consulting to help businesses of all sizes and sectors to provide comprehensive business benefits packages for employees, maintain compliance, and plan for their future.
DCI Solutions

A tax credit specialty group that specializes in large tax savings to reduce overhead expenses for mid-size companies. Their focus is on all business expenses with the aim of reducing costs per full-time employee without cutting corners, headcount, or spending.

Tax Smart Investing & Planning is not directly affiliated with any entities listed above.
Initial conversations don't need to be awkward...
You don't want to be judged for not having the "right" financial habits, saving enough, or spending too much.
You don't want to open up to a STRANGER about your finances.
You don't want to be told what to do instead of having a navigator, presenting you with options around what matters most to you.
We have no agenda and believe in truly listening first, and advice second.  We begin with a phone conversation, lend actionable advice, and promise no follow-up unless you ask.
You are welcome to send us a message on the right, schedule a conversation, or give us a call. We are here to support your concerns, provide clarity, and lend perspective.
Please let us know what questions you have