Personal Financial Planning Los Angeles
Each life decision has financial implications, they can be short or long-term and they may have little impact or unseen significant implications. The financial planning process identifies those considerations in advance.
We consider it our duty to bring to your attention, the financial decisions that you should recognize as being more significant and the reasons why challenges or opportunities may exist.
How do you truly feel about money? Take 2 minutes to find out now
Financial planning done properly is not just about investments, but all facets of your life.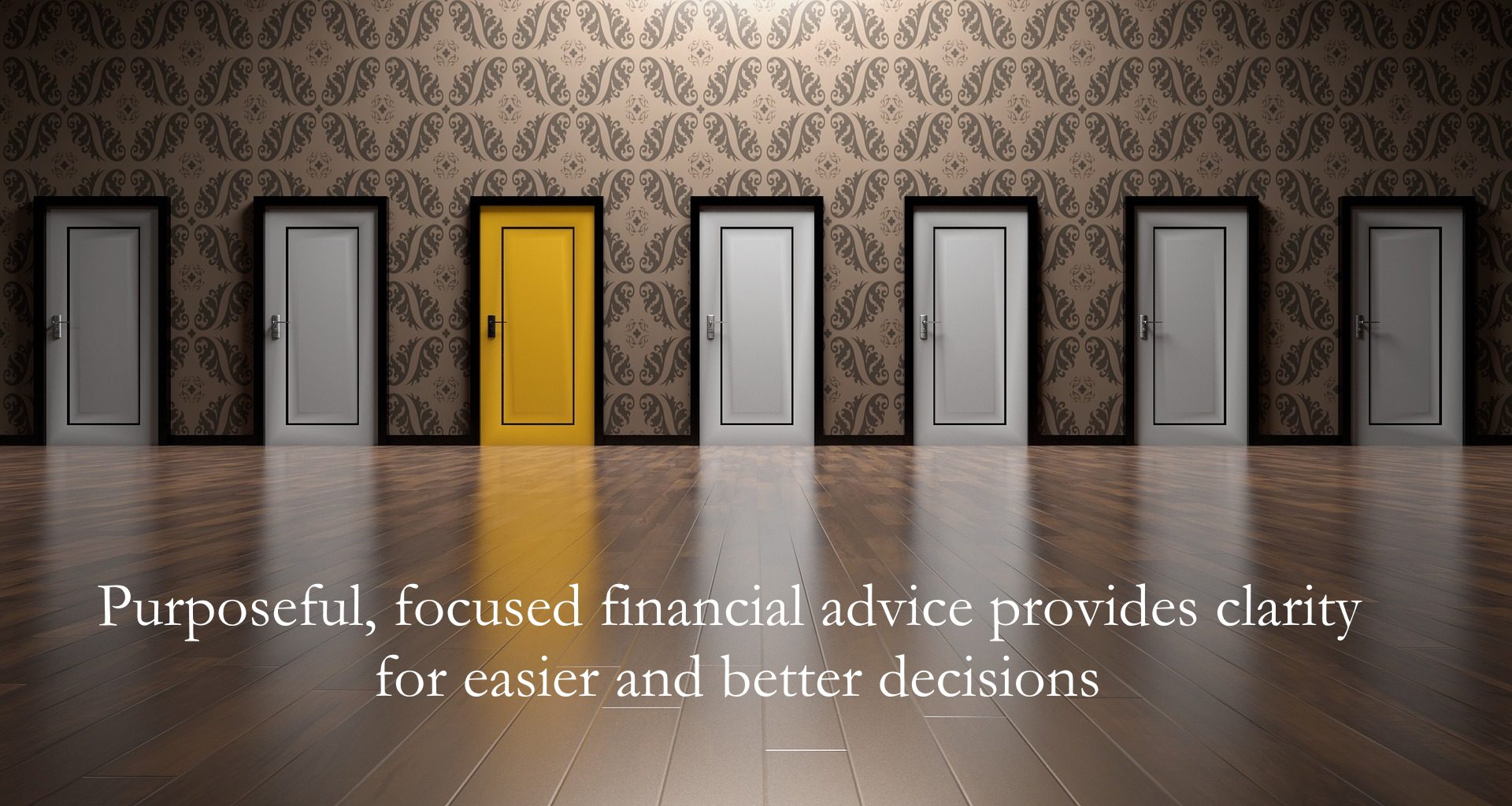 Financial planning is not just about retirement or investments, but all facets of your life.
Advice designed around you
We provide advice for all the financial planning matters that affect your life in Los Angeles, from major purchases or expenses, employer benefits, investments, and of course the tax implications and opportunities of each.
We also support partnerships to provide coordination of services for wills, trusts and estate planning to ensure your future needs are met.
Life rarely goes as planned and at times those challenges can represent financial planning concerns such as divorce, loss of a loved one, or heath concerns for you or a family member. Unforeseen opportunities can also represent a need for a coordinated financial planning for inheritance, or personal or business financial windfalls.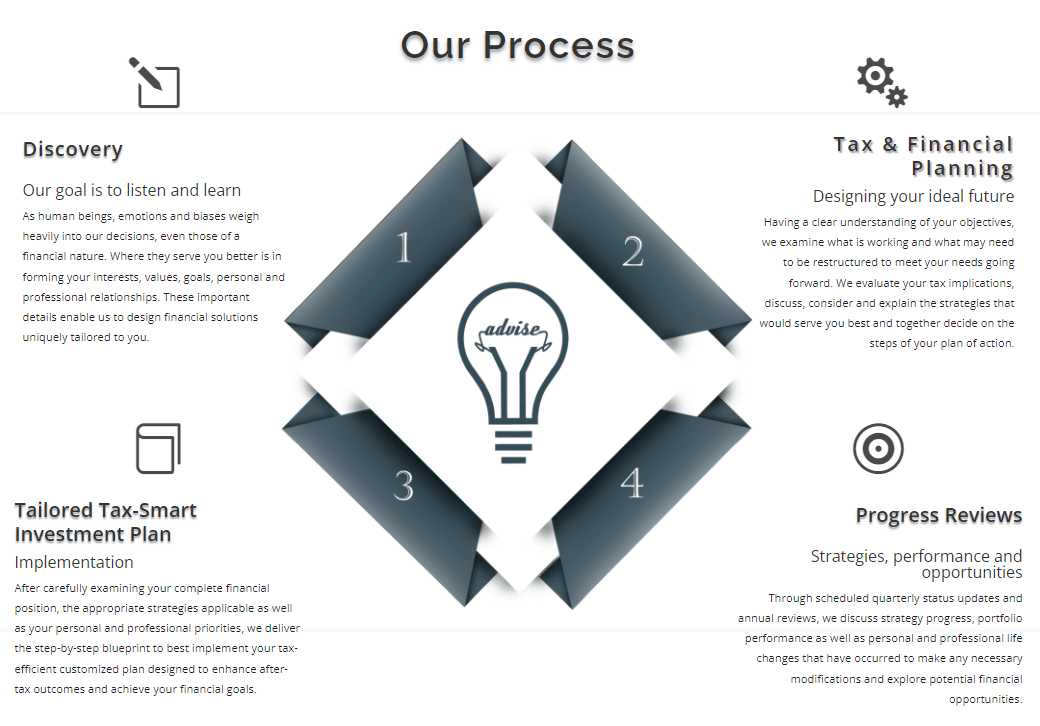 You may have done a great job developing and maintaining your financial portfolio and perhaps all you need is an occassional review of strategies and sound advice for major financial planning considerations as they present themselves. In this case, we are here for you as needed, providing advice on an hourly basis.
You may prefer to have a dedicated team to design your short-term and long-term strategies to manage and monitor your financial world through an open line of regular communication and financial goal planning of your work and personal investments. In this case, we are here to provide advice on a regular basis as a traditional percentage of assets under management, working as your partner to navigate challenges and capture the opportunities.
You may have a situational need for a specific goal and require an unbiased opinion. This generally means a specific product solution, which compensates a representative with a commission for placing business with them. As an independent firm, we work with all major A-rated companies and have no ties or requirements to any one company, solution or product. This allows us to honor our duty to focus on the best possible solution for your needs rather than a company controling and restricting our options, or compensation weighing unjust bias into any recommendations.
All of your financial decisions have an ultimate objective to align your personal goals with those that are for the benefit of others. Financial planning allows you to position yourself for the best scenario, and as you are able to achieve considerable financial success, you become keenly aware that family, philanthropy, and legacy are going to be the long-term play past the years of being able to enjoy the fruits of your labor.
You need an exceptional financial planning Los Angeles team that goes beyond the focus of today to place your long-term interests first to benefit you and all that you have worked for, along with the future implications for your family, business interests, and the causes that are meaningful to you.
The results of your hard work allow you a purposeful, well-earned life that creates a legacy beyond you. Through the coordination of various professionals, we examine considerations, we place your wishes into actionable priorities to see to it that your dreams for yourself are just as well planned as for those individuals and causes that you hold dear.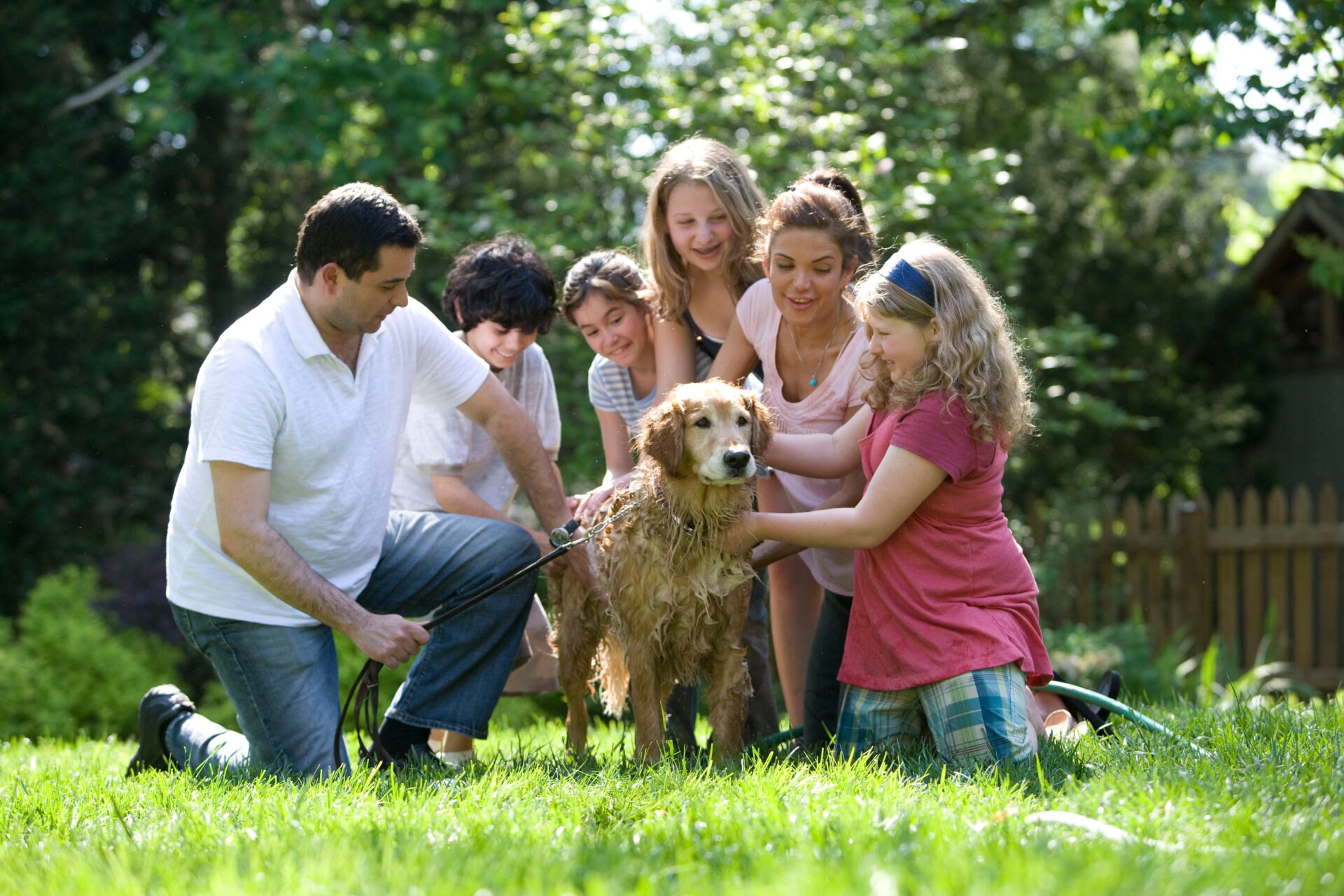 Living a life of purpose extends a richness to all those in your care.
Schedule a conversation regarding your personal financial planning in Los Angeles
Our affordable fees are designed to be flexible. Your fees should not be based on complexity, unless your needs require such detail.
We can provide advice, we can become your full-service financial team, or we can find you the best solution for your situation.
As always, your initial consultation is free. We want you to decide that we are the right partner, and there is value in further exploring what we can accomplish together.
We also support monthly subscription services for financial advice or even just your workplace 401(k), 403(b), or 457 plan.